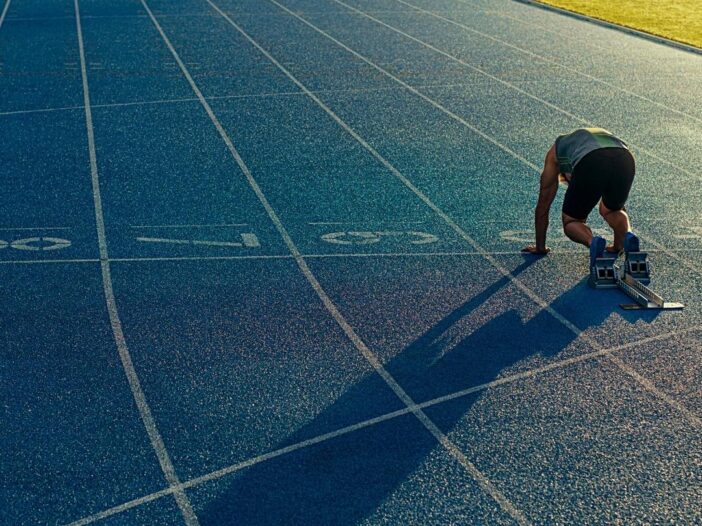 Lockdown has been tough for retirees who had planned to enjoy their work-free days to the maximum with travel, time with friends and enjoying favourite hobbies.
Hopefully, the increasing numbers of double vaccinated over 50s will enable more retired people to get back to enjoying their retirement. After more than a year of limited social interactions and cancelled cruises, the signs are good that we can start to return to the 'new normal' where we live with the existence of the virus as part of everyday life.
Seeing family face to face again
We've been able to see family and hug theme for a few weeks now, but it still feels special to see someone in person as opposed to on a screen. It's also a good opportunity to think about proximity to loved ones in the future. Would living closer to family be more enjoyable in retirement, offering you the opportunity to be more active grandparents, and perhaps the reassurance of family closer by as you age.
Enjoying eating indoors again
Current social distancing may limit the capacity of indoor spaces, but they have been open for a few weeks. If you've been worried about returning to your favourite cafe or restaurant, now is the time to start easing yourself into indoor dining again. Start with a light lunch perhaps, rather than a full dinner. If inside still feels a little strange, start with an outside table.
Volunteer your time
Charities have been very hard hit by the pandemic, and as furlough winds down, companies will be recalling people to work. That will inevitably reduce the number of volunteers who have been helping over the past year. So, new recruits will no doubt be warmly welcomed! Helping others and making a difference in your community is both rewarding and enjoyable, not to mention social too!
Redraft that 'must do' list
The pandemic has refocused all our minds on what is important, and how life can throw a curveball to the best laid plans. As a result, your 2019 retirement 'to do' list may look out of date. You might prefer to visit friends and relative rather than jet off so often. You might prefer to improve and expand your existing home, rather than move, or even the reverse.
After all, some bucket list items might not be possible this year, let alone with an acceptable level of risk. (You might want to visit Australia, but Australia won't let you in at present, for example.) So enjoy the things you can enjoy right now, from UK staycations to learning new skills at home. Those big trips can wait until you feel the world is a safer and more vaccinated place.
Revise your retirement budget
Staying at home has had one major advantage – you're probably not spending as much in retirement as you first thought! Equally, despite the dire warnings early on, the majority of investments have not plummeted. So, you might find yourself sitting on a minor budget surplus.
On the flip side you may have had a part-time job or side hustle that didn't survive lockdown, or retired earlier than planned.
Either way, it's time to reassess your finances to ensure you're still getting the best life possible with the money you have.
How Panthera LIFE can help
Our introductory Retire with Purpose course helps you assess exactly what's important for you in retirement, and what your goals are for the next 30 years of life beyond work. Register for more information, and we'll send you our programme dates for autumn 2021.