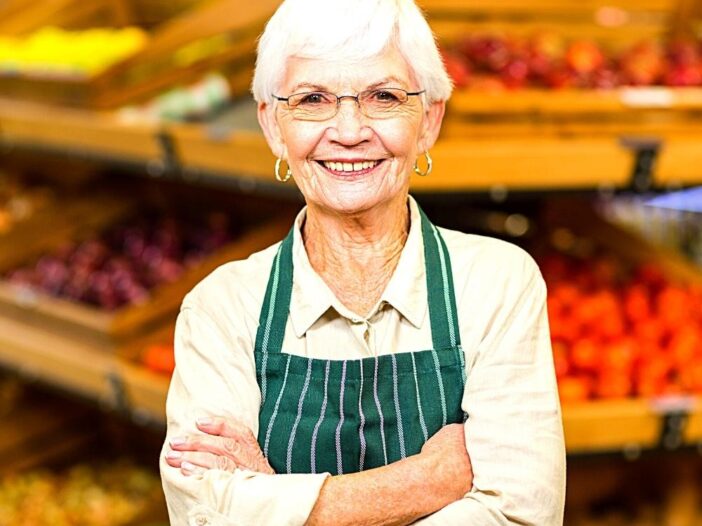 Almost half of UK employees expect that they will still be working beyond the age of 65.
Retirement at 65 isn't for everyone. If you've worked hard all your life and enjoyed it, you might find adjusting to full-time retirement difficult. For many, working provides more than a salary. It provides happiness and purpose. Staying in the world of work can provide many lifestyle benefits in addition to financial gains.
You don't have to stop working when you reach State Pension age. Some of us still relish the stimulation of the daily routine, while others prefer to keep working for financial reasons. You become entitled to your State Pension once you reach the age of 65 years and 8 or 9 months. With many of us living for longer, this State Pension age is set to rise to 67 by April 2028. The retired population will also grow, as the ONS projects that:
"The number of people over State Pension age in the UK is expected to grow by a third between 2017 and 2042, from 12.4 million in 2017 to 16.9 million in 2042."
Age discrimination in the workplace
Under the Equality Act 2010, it is illegal to discriminate on the basis of age in the workplace. Effectively, this means your employer cannot force you to retire or set a compulsory retirement age, unless it can clearly justify it. In a recent global survey by Aegon, 48% of UK workers are planning to work beyond the age of 65, compared to just 22% of workers in France that expected to do so.
Why do people want to continue working after 65?
The Aegon survey looked at the various reasons why people chose to continue working. Surprisingly, the majority of respondents are not staying in the workforce for purely financial reasons.
55% who wanted to prolong their career said keeping active and keeping their brain alert was the most important benefit of continuing to work
48% said that fear of declining health rather than a lack of funds is keeping them in the workplace
A further 37% said they wanted to continue working because they enjoyed their job
Working for better health
The focus on maintaining good health and staying active through work tallies with people's concerns about later life. Declining physical health was cited as the largest retirement concern (48%), followed by fears of Alzheimer's or dementia (41%). Both elements of failing health were seen as more of a concern than running out of money (40%). On average, workers in the UK expect to live to age 80, but only to age 75 in good health. This suggests an expectation of spending five years in poor health, and highlights the need to consider long-term care as part of any retirement planning.
What the research shows across the board is an interesting association between health and remaining in paid employment. Today's generation of workers recognise that one of the best ways to protect their physical and mental health is to remain active and that work can be part of an active life.
Starting retirement: gradual easing or cliff edge?
Only 28% of workers in the UK want a 'cliff edge' retirement where they stop working in one go – the lowest across Europe, and one of the lowest among the 15 countries surveyed by Aegon. Workers in Spain, by contrast, are far more in favour of stopping work altogether and entering retirement, with 52% favouring this option.
Earn now and retire with more
Working beyond retirement age can give you a sense of purpose and of course a salary. However, it still pays to plan early for your retirement so you won't have to work if you don't want to, or when it becomes physically difficult to do so. To discuss how to take steps to secure the retirement lifestyle you want, at the age you want it,