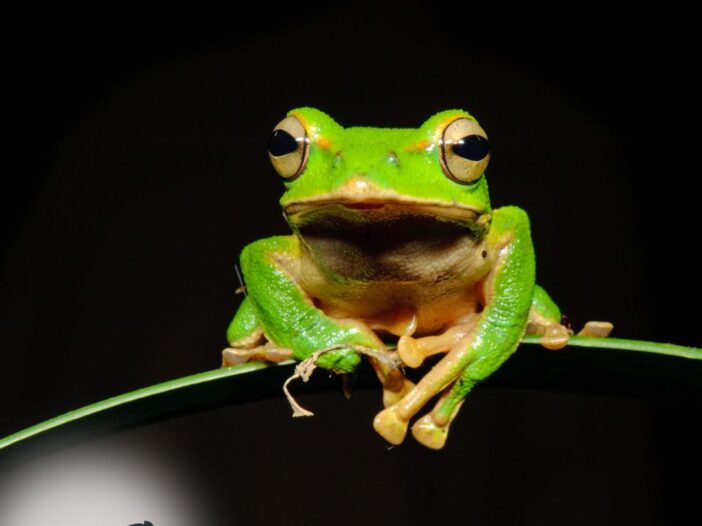 How flexible is your retirement planning? Have you built-in contingency to accommodate interest rates changes and other financial fluctuations?
According to our national press, as interest rates rise, many people with mortgages are looking anxiously at their variable rates deals. Some of this week's more alarmist newspaper headlines have included:
– "Three million homeowners risk spending all their savings on higher mortgage costs"

– "Three million middle-class homeowners now risk having their savings wiped out by increasing mortgage costs.
The trigger has been analysis from the Institute for Fiscal Studies which found that:
"2.9million middle income mortgage holders could dip into savings pots to off-set an unexpected expense of around £2,000."
In addition, financial data firm Moneyfacts revealed that the average two-year fixed mortgage rate is now 6.26%. Just to show how fast things are changing, between writing the first draft of this article and publishing it, that average has Risen from 5.92%. This was in response to the Bank of England raising the base rate of interest on 22 June to 5%, 0.25% more than the expected rise.
Of course, this also means that those with savings have benefitted from more income than expected too – but that's too much like good news for the papers!
Don't panic
So why am I mentioning all this? To simply say, in the immortal words of Corporal Jones (or The Hitchhikers Guide to the Galaxy), "Don't panic!" Rising mortgage rates should not scupper your retirement plans if you have worked out what you need to retire on for the lifestyle you want – your "number" – and built in some contingency.
Built-in contingency
Contingency is key. Without it you are banking (pardon the pun) on prices staying exactly the same for the next 30+ years. That is crazy thinking. Here's an example of why.
When chocolate company Cadbury first released their modern-style Dairy Milk Freddo frog chocolate bar in 1994, it cost a mere 10p. According to VoucherCloud, had the cost risen with the predicted rate of inflation, you would be paying 20p for a Freddo – in 2030.
In fact, at time of writing, you'll pay 25p per 18g bar at a major supermarket. BUT also bear in mind that just over a year ago, many shops were selling them at over 50p each due to high demand.
If the Freddo Financial Fluctuations shows anything, it's just how difficult it is to predict costs without in-depth knowledge of a whole range of factors that might influence a price. These could include labour, raw materials, packaging, and the willingness of consumers to spend way more than 1p a gram for straightforward milk chocolate in the shape of an amphibian.
Be flexible
Rather than trying to account for multiple factors, it could be a lot easier just to assess how far your income can flex before it substantially impacts on your retirement lifestyle choices. Given the current savings rates, remember this can flex both ways. By knowing your number and the standard deviation you can accept, you can plan for your retirement with more confidence.
I do feel genuinely sorry for those who lived through years of almost zero % mortgage rates and borrowed considerable sums to buy their homes based on those rates. I sincerely hope that they talked with someone who, like many of us approaching retirement now, had lived through mortgage rates of 15%+ and seen the paralysing effects firsthand. Hopefully, they would then have set themselves a ceiling rate, over which things would get tight. As that ceiling mortgage rate approached, it would ring alarm bells and give them the chance to act/react in advance.
Need some help?
If you're concerned that your retirement planning isn't flexible enough (and that includes ALL aspects, not just financial), come and meet me for a consultation. We can talk through all the "what if's" and see how resilient both your planning and your mindset might be to changes such as:
One partner staying on at work longer than originally planned
You want to bring forward plans to downsize
Your capability to help out your adult children, both financially and logistically
If you'd like to review your retirement planning and benefit from my decades of experience, I'm here to help.