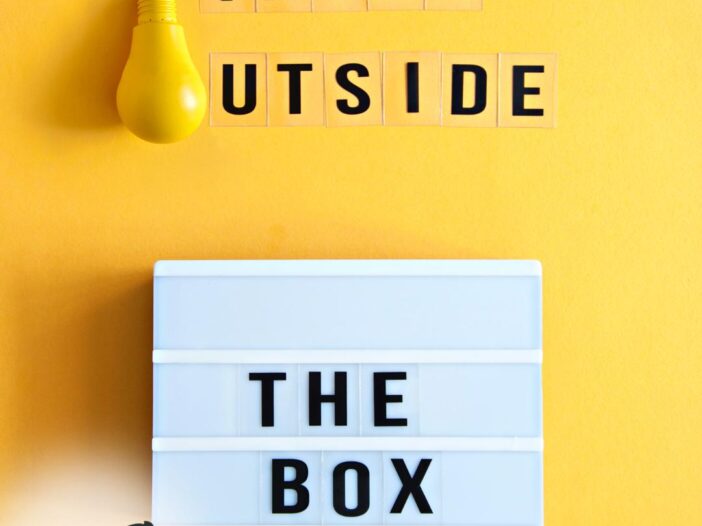 It's been an interesting week for celebrity sports retirees talking about their approach, and Hollywood legends in their eighties very much still working and loving it.
Evolving away from full-time playing
Tennis star Serena Williams has very much been there, done that. She's won 23 Glam Slams and 73 titles in a 27-year career. After last year's US Open, she announced she would be retiring and "evolving away from tennis" in a Vogue magazine interview.
In all fairness, she didn't totally shut the door on a return to playing, saying after her "final" match in September "I don't think so, but you never know."
In a recent interview with Gayle King on CBS Mornings, she shared how she didn't think her decision was "retirement" as such:
"I feel like when you retire, it's different … You put up your gloves or your club or your racket or whatever that is, or your computer, and then you just relax. And you go and you just basically take life in. And that's not what I'm doing. I just feel like, for me, retirement is such a big word for someone at my age."
Serena also talks about viewing retirement as a "box", and how she needs "Just need an arm out of the box, or a leg. Something."
If you read my blog regularly, you'll know that retirement is definitely NOT a box! It's whatever you want it to be. It can be your personalised blend of part-time work and relaxation, volunteering and adventurous holidays, more time for each other and /or more time for yourself.
End of the road for rock legend
Rock legend Ozzy Osbourne has announced this week that he will be retiring from touring due to ill health. The 74-year-old explained that he won't be able to complete a schedule of UK and European performances after three bouts of surgery on his spine.
"My singing voice is fine. However, after three operations, stem cell treatments, endless physical therapy sessions, and most recently groundbreaking Cybernics (HAL) Treatment, my body is still physically weak.

In all good conscience, I have now come to the realization that I'm not physically capable of doing my upcoming European/UK tour dates, as I know I couldn't deal with the travel required."
It's a big decision and no doubt a disappointment for a man who loves to be on stage performing to enthusiastic audiences. However, like many other reluctant retirees, it is a health issue that has made the decision for him.
That doesn't mean to say, of course, that he has to give up music. Far from it. Retirement from live touring is just a step back from one aspect of his music which is physically and mentally gruelling. Stepping back from a relentless touring schedule should give him more time to focus on other things he loves. It's a change of focus, not an end point.
The same applies to retiring from any profession – one of our team had her bathroom renovated by a retired IFA who loved tiling and an "officially" retired plumber!
Hooray for Hollywood
Hollywood has a reputation of being dismissive of older actresses, but a new film bucks the trend big time. With a combined age of 335, Hollywood legends Jane Fonda, Lily Tomlin, Rita Moreno and Sally Field are set to star in "80 For Brady".
Talking about film acting aged 85, Jane Fonda said:
"I think, as you get older, you get better at almost everything. I love my work more than ever. We're lucky because we're old at a time when older people, mostly women, are the fastest-growing demographic in the world. Entertainment is a business and it has this market that it needs to feed. We've all stayed healthy and we were just there, ready – so who else are they gonna hire?"
The film follows four widowed ladies who travel to the 2017 Super Bowl to see their NFL hero Tom Brady, the New England Patriots star quarterback. In an ironic twist, Brady announced his own retirement at the start of February 2023.
It's not the first time; Brady announced his initial retirement decision on 1 February 2022 before reversing it just 40 days later. So this time, his statement was short and sweet:
"I am retiring. For good. I know the process was a pretty big deal last time so … It won't be long-winded, you only get one super emotional retirement essay and I used mine up last year. Thank you guys for letting me live my absolute dream and I wouldn't change a thing."
Brady may be hanging up his cleats, but he's treading a well-worn path from field to TV commentary couch, having, according to Sky Sports,
"Previously agreed a 10-year deal worth £375m to become lead NFL analyst for Fox Sports once he had retired."
Nice work if you can get it!
Retirement coaching for you
As the above examples show, retiring isn't just a walk in the park. Planning for a purposeful retirement means you can think about all the parts of retirement as a whole, rather than heading for a set date and hoping for the best. So if you're planning on retiring from your main career and are having reservations come and talk to me about making that move the best thing you ever did.